Welcome to
Union Station Self-Storage
A truly unique storage experience with all the amenities you love, but in a location with a bit more character.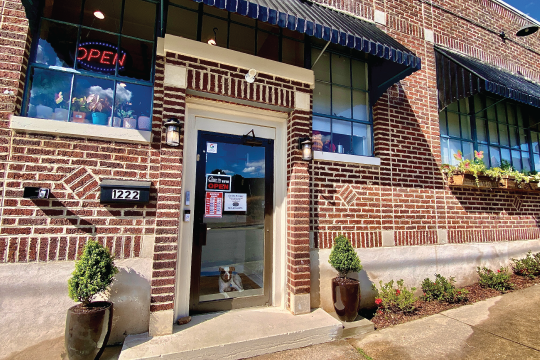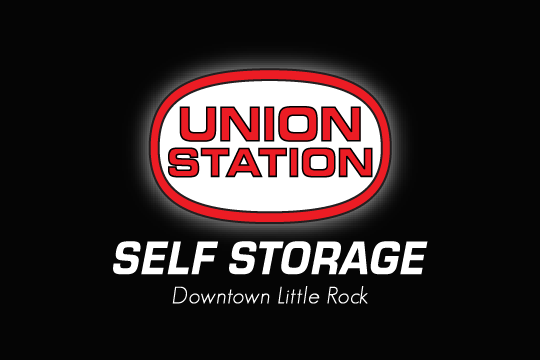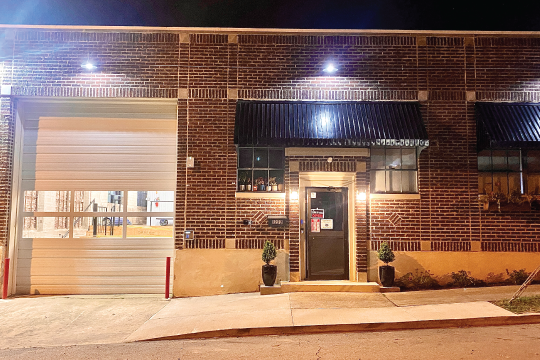 Why Union Station Self-Storage?
19th-century historic warehouse was restored and turned into an all-indoor self-storage facility. Tri-level facility with keypad entry at each level. Union Station Self Storage has the perfect blend of historic features and ambiance but with the security features and convenience to keep your items out of harm's way.
1222 Garland St, Little Rock
Tri-level warehouse with load-in ramps on each level
Free use of carts and dollys for customers
What sets Union Station Self Storage apart from others?
We're so excited about the unique charm this warehouse has to offer, and we've made every effort to keep things as original as possible.
★ Completely restored historic warehouse
★ Locally fabricated signage by Reggie Adams of Little Rock, AR
★ In the heart of Downtown Little Rock
★ Pop-up events
★ Select Creative Studio Spaces
★ All-original brick facade
★ Original windows

★ Repurposed as much as possible