Safe & Secure Storage Units in Little Rock
⭑⭑⭑⭑⭑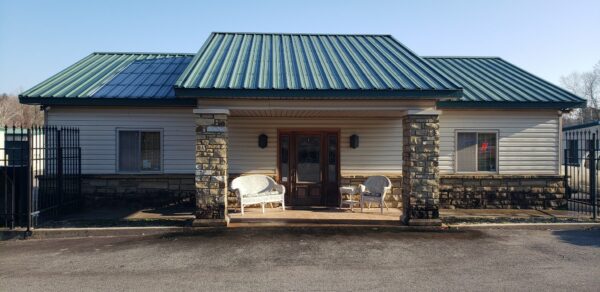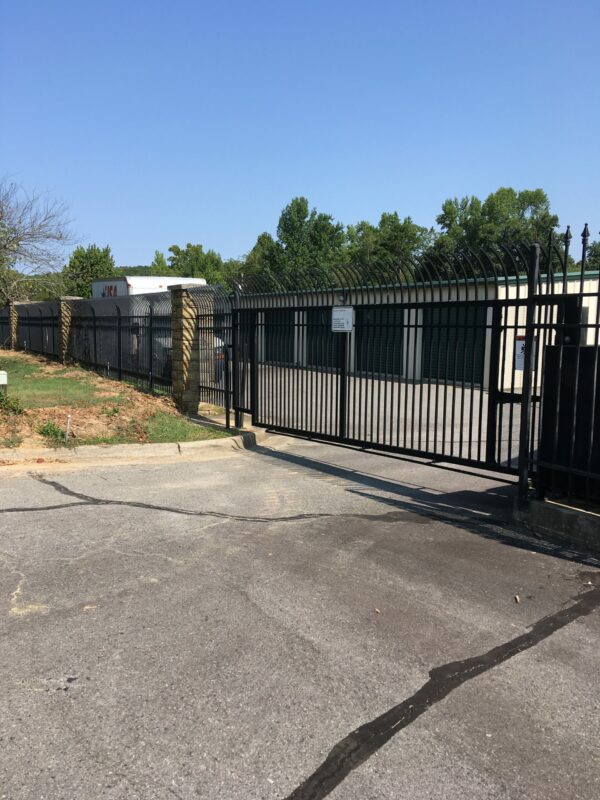 Monday – Friday                9 am – 5:30 pm
Saturday                               9 am – 12:30 pm
Sunday                                  Closed
Monday-Sunday               7am-10pm
Conveniently located west of the city in Ferndale, our clean, safe and spacious Little Rock facility offers 24/7 security cameras, security gates, and an on-site manager. Plus, our drive-up, ground-floor units are easily accessible for loading and unloading.
27000 Kanis St, Little Rock, AR 72223
Friendly Neighborhood Community
New Units Under Renovation
Outside Parking Available
Free Use of Carts and Dollies for Customers
⭑ 5×10′ – $50/month
⭑ 10×10′ – $79/month
⭑ 10×15′ – $95/month
⭑ 10×20′ – $110/month
⭑ 10×30′ – $179/month
Climate Controlled Storage
⭑ 10×10′ – $134/month
⭑ 10×15′ – $149/month
Outdoor storage
(RVs, Boats & More)
If you're not sure which unit size is right for you, or if you have questions about the units, security, pricing, or anything else, don't hesitate to give us a call!
Call us or email to reserve a unit today!

balh halb
14:22 12 Jan 21
quiet spot, clean, very well maintained and professional. easy electronic access. If you ever NEED to talk to someone everyone I've met and talked with here are very polite and friendly. Nice place!

Debbie
09:23 22 Aug 18
Nicest guy ever runs this place. It's very clean. I rented from a place in Malvern not too long ago and water and rats ruined a bunch of my stuff. That will not happen here. This man does not have rats or any leaks that I have found. I was going to put all my stuff in Burn barrels and seal them shut before I rented here because of what happened to me in Malvern but that is not needed because this guy is a really on top of things. He keeps it clean and his units look almost brand-new even though they are probably 10 years old. So glad to not have to use burn barrels to store stuff especially since I can't find any decent help.

Marsha Spears
05:22 15 Jun 18
Security cameras everywhere. Reasonably priced. Friendly, helpful service. Had a storage unit there for over five years.No intentions to move elsewhere. One negative: no trash cans or dumpster available.