Locally Owned, Family Operated
We're dedicated to providing clean, spacious storage in a friendly environment, making your life just a little easier.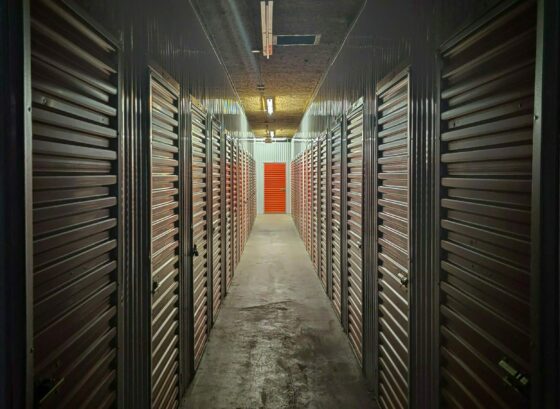 The best self-storage in Central Arkansas!
We know that the items you store at our facilities are more than just stuff. They're memories, hopes and dreams, and family treasures, and we're committed to helping you store them.
⭑ On-Site Manager
⭑ Electric gates
⭑ 24/7/365 cameras

We also offer locks for purchase and renter's insurance, just in case of emergency, so you can rest assured that your items are being well taken care of.
A Unique Storage Experience
We strive to provide a self-storage experience that's unique in quality.
⭑ Heated & cooled units
⭑ All ground level units
⭑ Wide variety of unit sizes
⭑ Clean and well-maintained grounds
⭑ Automatic payments
⭑ Professional management
We've done our best to create an environment where you'll feel good about storing your stuff, whether it's a boat, an RV, vintage clothing, collectibles, or Grandma's old furniture.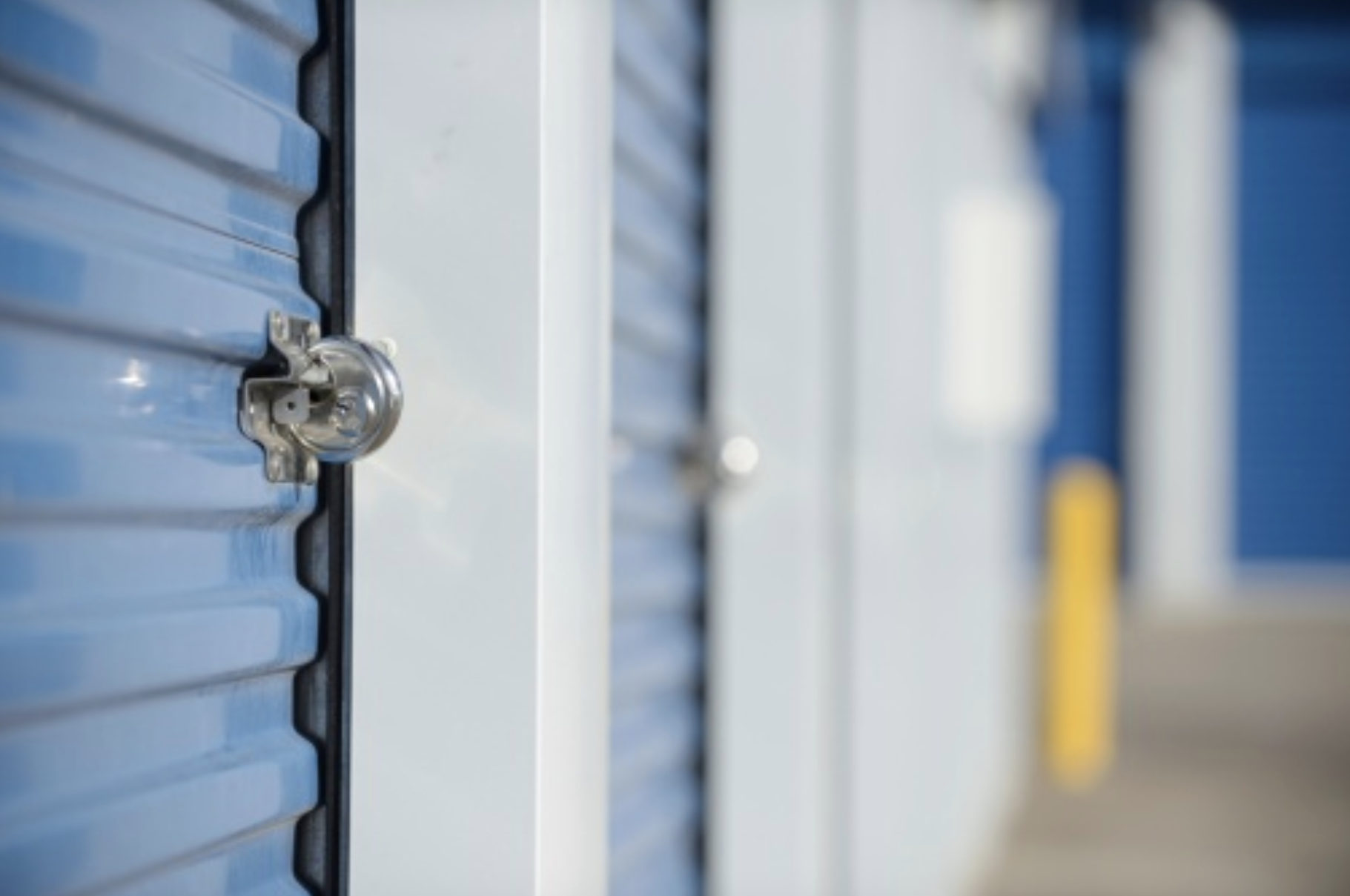 That's why we offer a wide variety of payment options, so you can pick one that's easiest for you. Whether you pay by phone, check, credit card, auto-payment, or just in person, it's all fine by us.