Safe & Secure Storage Units in Hot Springs
⭑⭑⭑⭑⭑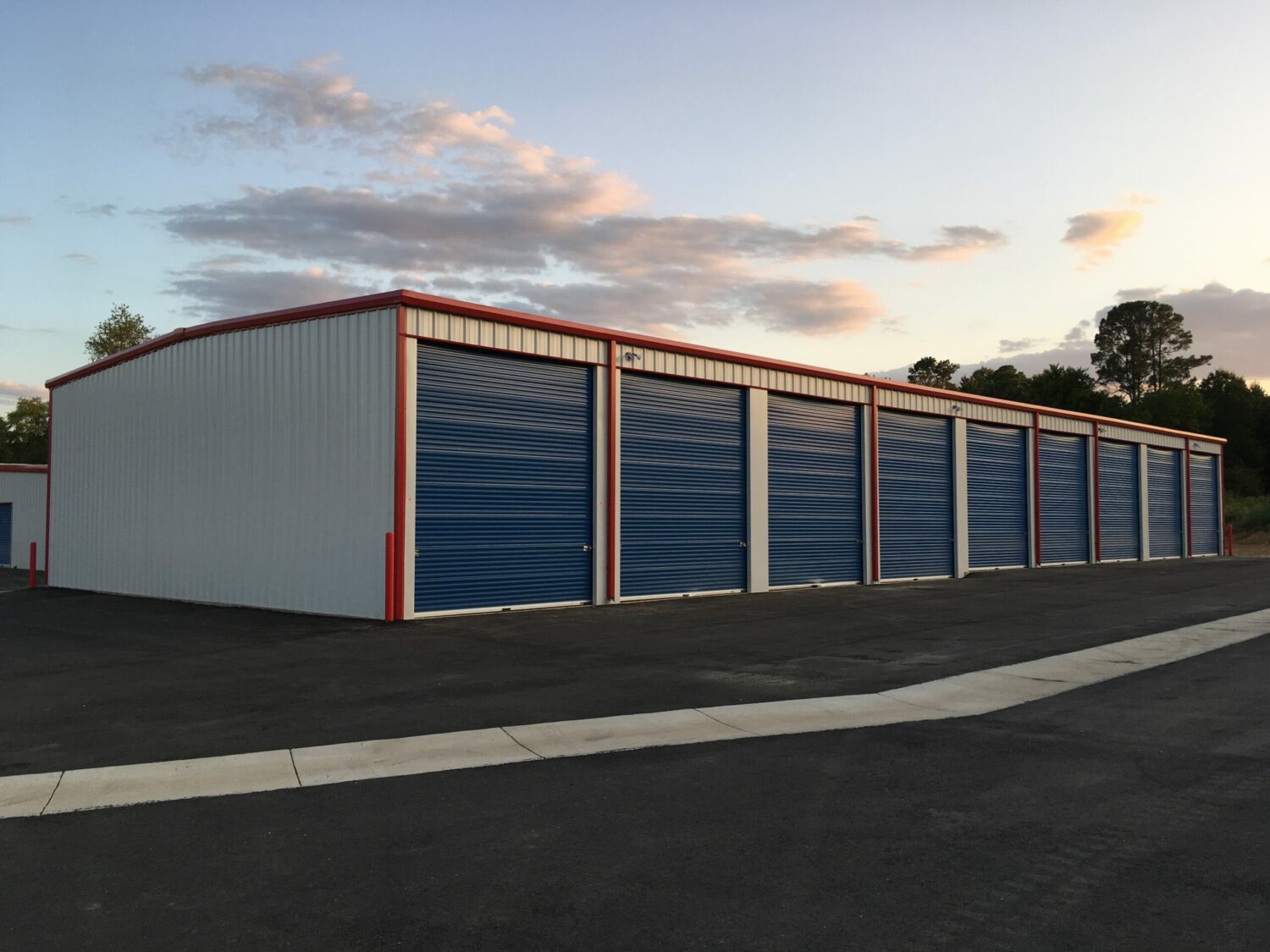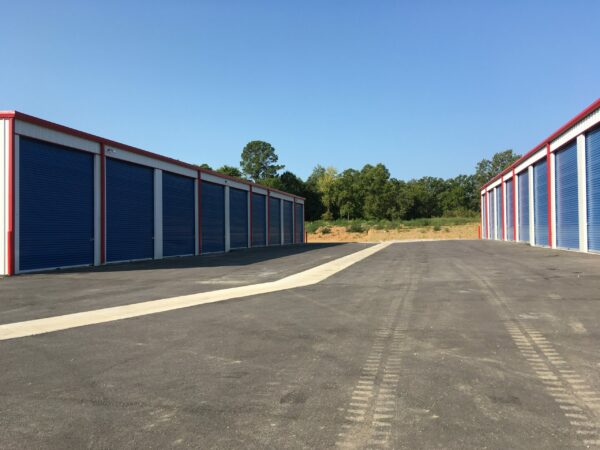 Monday – Friday                9 am – 5:30 pm
Saturday                               9 am – 12:30 pm
Sunday                                  Closed
Monday-Sunday               7am-10pm
Conveniently located close to downtown, our clean, safe and spacious Hot Springs facility offers 24/7 security cameras, security gates, and an on-site manager. Plus, our drive-up, ground-floor units are easily accessible for loading and unloading.
5820 Central Ave., Hot Springs, AR 71913
Free use of carts and dollies for customers
⭑ 5×10′ – $69/month
⭑ 10×10′ – $79/month
⭑ 10×15′ – $89/month
⭑ 10×20′ – $99/month
⭑ 15×50′(RV) – $275/month
Climate Controlled Storage
⭑ 5×5′ – $64/month
⭑ 10×10′ – $99/month

If you're not sure which unit size is right for you, or if you have questions about the units, security, pricing, or anything else, don't hesitate to give us a call!
Call us or email to reserve a unit today!